What Is Affiliate Marketing And How Do I Start?
Affiliate marketing is a way to make money from your computer or laptop from anywhere in the world.
How I Learned About Affiliate Marketing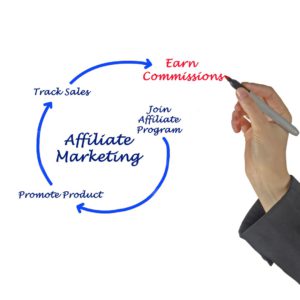 Some years ago when I wanted to take my network marketing business online I stumbled upon affiliate marketing.
The thing I learned was to attract people to your business NOT chase them down and beg them to join your network marketing team.
Attraction Marketing
When working with this attraction marketing approach I needed a way to be seen on the internet when people were searching for what I had to offer (in a network marketing business you can typically offer the opportunity of getting more freedom in your life when it comes to time and finances).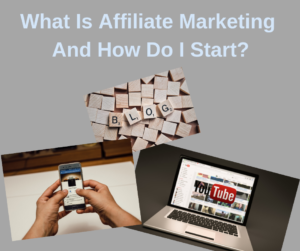 The ways to be seen on the internet are numerous these days – when I started out blogging was the thing and YouTube came as a fresh option for those who´d rather not write but were more comfortable expressing themselves on a video.
Now there are all the social media platforms (Facebook still being no 1) as options for attraction marketing as well.
You can also choose between free marketing strategies (like blogging, vlogging and fb-lives) and paid marketing strategies such as ads.
So, I started out blogging and learned how to utilize certain affiliate marketing offers along the way. Many successful network marketers also make money as affiliate marketers but mostly on the side.
Professional Affiliate Marketers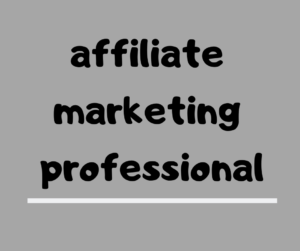 Then there are people who focus solely on affiliate marketing to make a living from anywhere just using their laptop.
To learn about affiliate marketing and how to start I have written a blog post for you here ==>>
Thanks a bunch for visiting my website! Please drop a comment below and share your thoughts!